Global Reach

Mondo Capital Partners Inc. empowers strategic relationships worldwide.
Our clients are from diverse sectors such as Technology, Clean- Tech, Life Sciences, Nutraceuticals, Resources and Aviation, operating globally in geographical areas such as North America, South America, Europe and Middle East.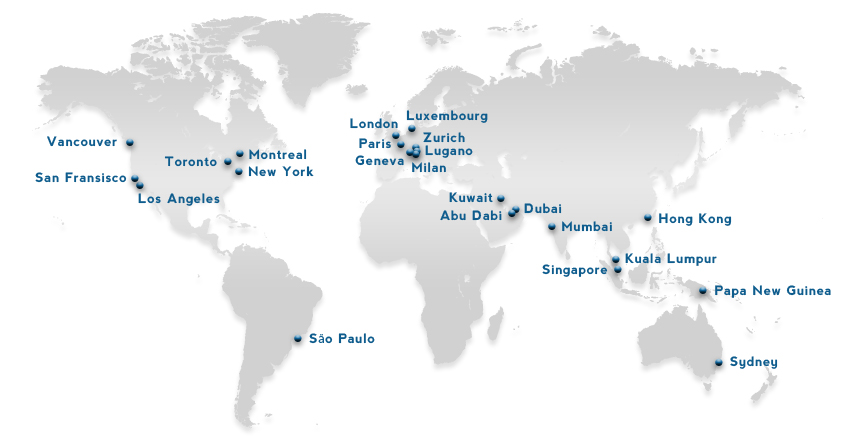 As an entrepreneurial group, Mondo continually explores emerging prospects and identifies solid opportunities to partner with, and add strategic value.